For more than sixty years, Efteling has held a special position in the European market for day and holiday recreation. Efteling creates its wonderful image with its multi-faceted interpretation and presentation of fairy tale themes. The unique product leads to an individual and extremely strong market proposition, which draws more than three million visitors to the attraction park each year. Efteling's activities focus completely on making the short holiday of the visitors as enchanting and amazing as possible.
Besides that, the farytales are not only found in the funpark but also reflect on business occasions as meetings and events on location. Furthermore, Efteling produces her own televisionshows and programs on Efteling TV and Efteling Radio.
As of March 2014, Heleen joined the Supervisory board. This board maintains proper control and guidance of the company policy. Efteling is capital-intensive, has a special cycle of cash flows and is market leader in the entertainment industry.
Heleen started here in March of 2014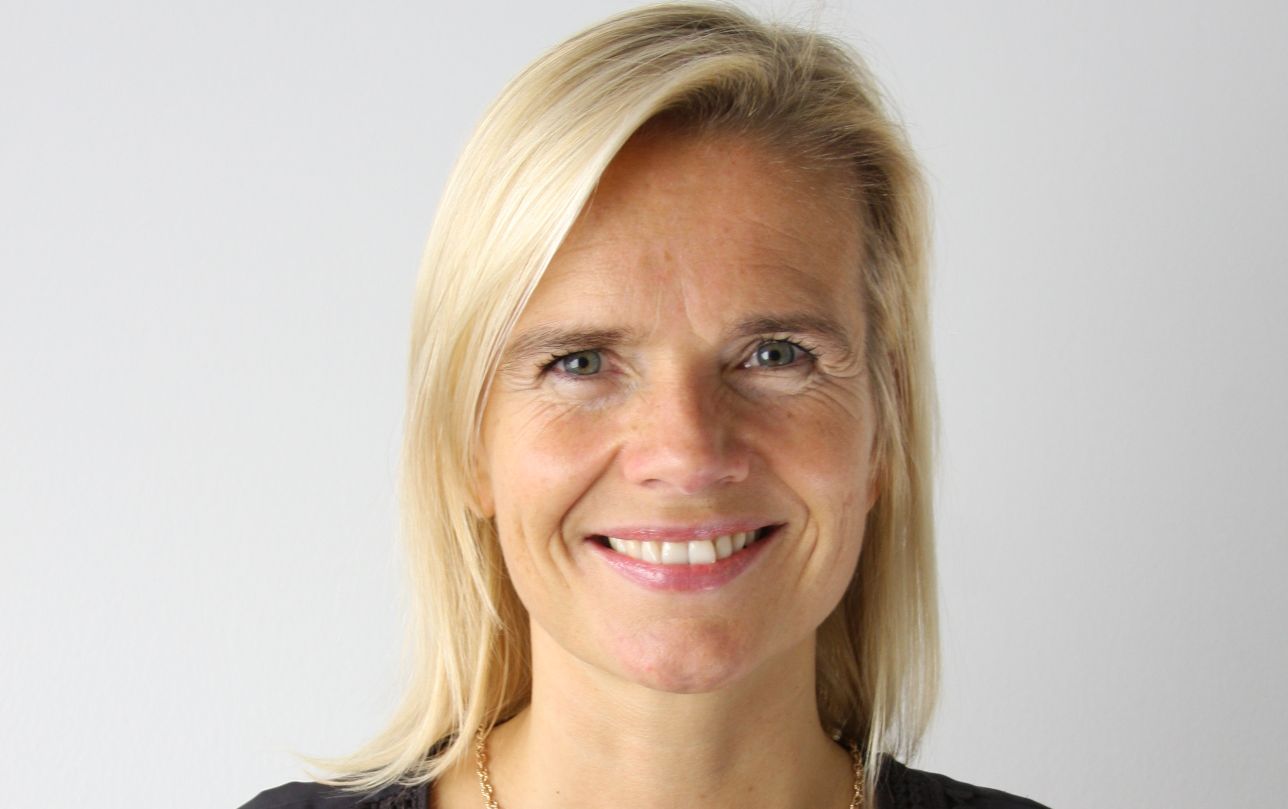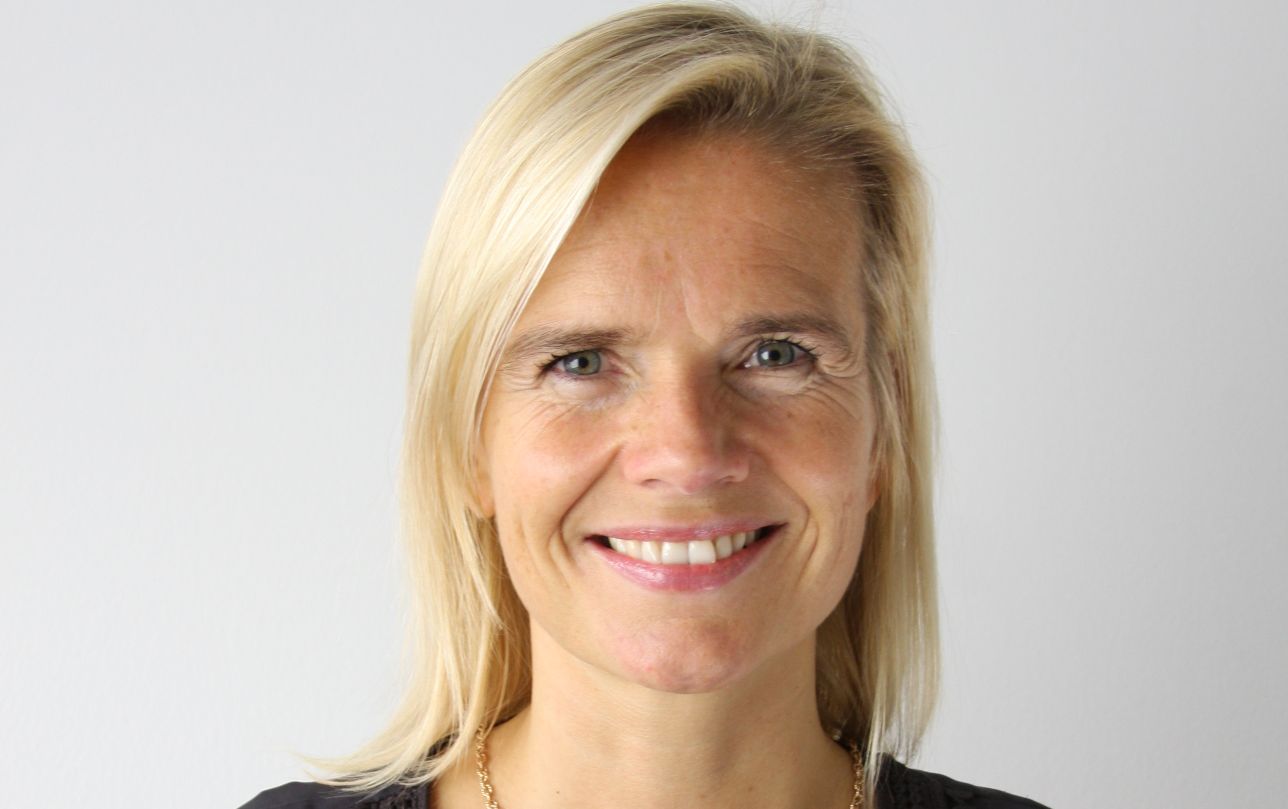 Voor interview- en lezingenaanvragen of aanvullende informatie kunt u contact opnemen met:
Charlotte Tomassen, PA
via tel:085-0640905
assistant@duravanoord.com
Contact Page for initiatives