It is time to take a big step forward and launch Peak Capital IV! After the successes of Peak Capital I, with exits of Radionomy to Vivendi (EPA: VIV), IENS to TripAdvisor (NASDAQ: TRIP), Peak Capital II, being the first investor in CataWiki and the exit of CheapCargo to PostNL (EPA: PNL), and the promising investments in our third fund, we are now preparing for Peak Capital IV.
Peak Capital IV will be launched on July 1st 2019. We aim to raise 50M Euro from seasoned entrepreneurs. With our experience in funding successful SaaS and Marketplace companies and helping them to scale with hands-on support, we believe it is time to accelerate in fueling startups and scale ups.
To realise this ambition, we are looking for a razor sharp Partner and an Investment Director to grow Peak Capital in Amsterdam.
Do you have experience in a VC or PE, an entrepreneurial mindset or even founded a funded start- or scale-up? Have a look at https://4.peak.capital/ or contact Johan van Mil (johan at peak.capital or + 316 54 287 421) or Stefan Bary (stefan at peak.capital) for any questions.
link : https//:4.peak.capital.nl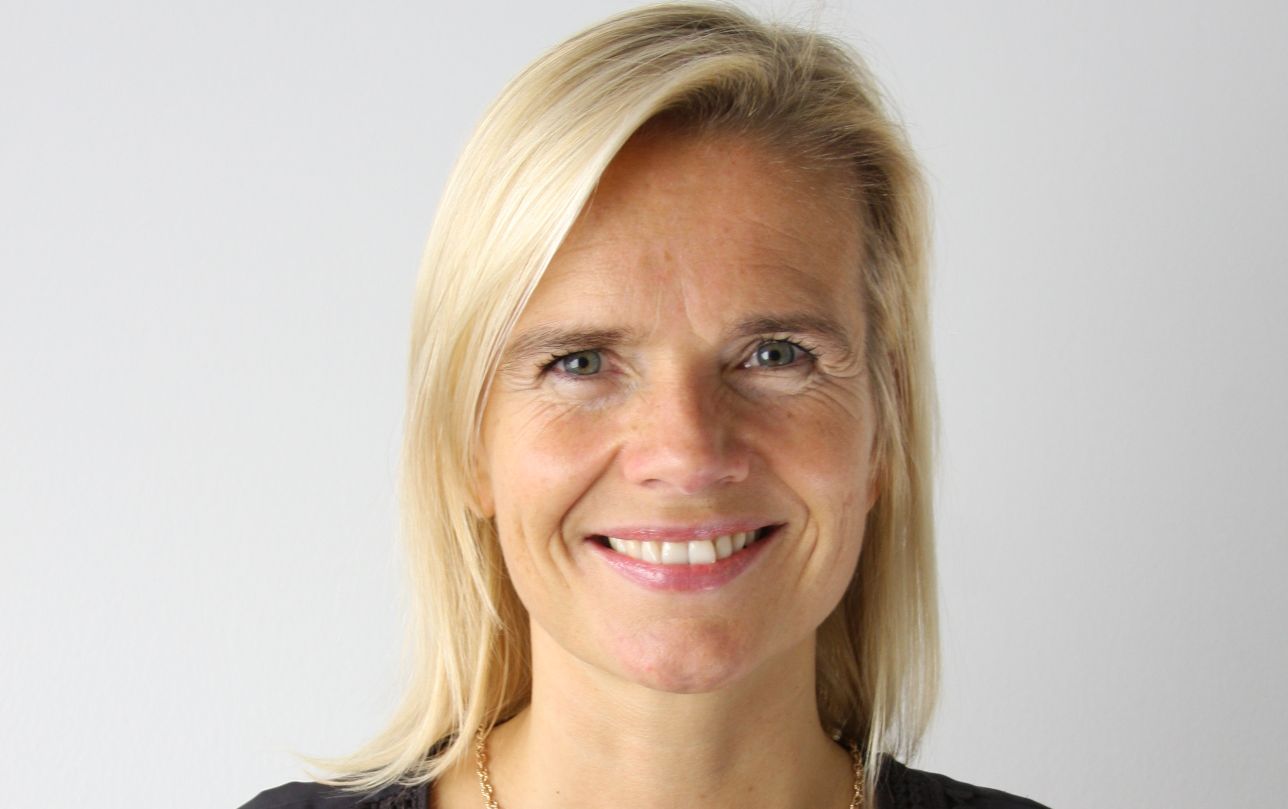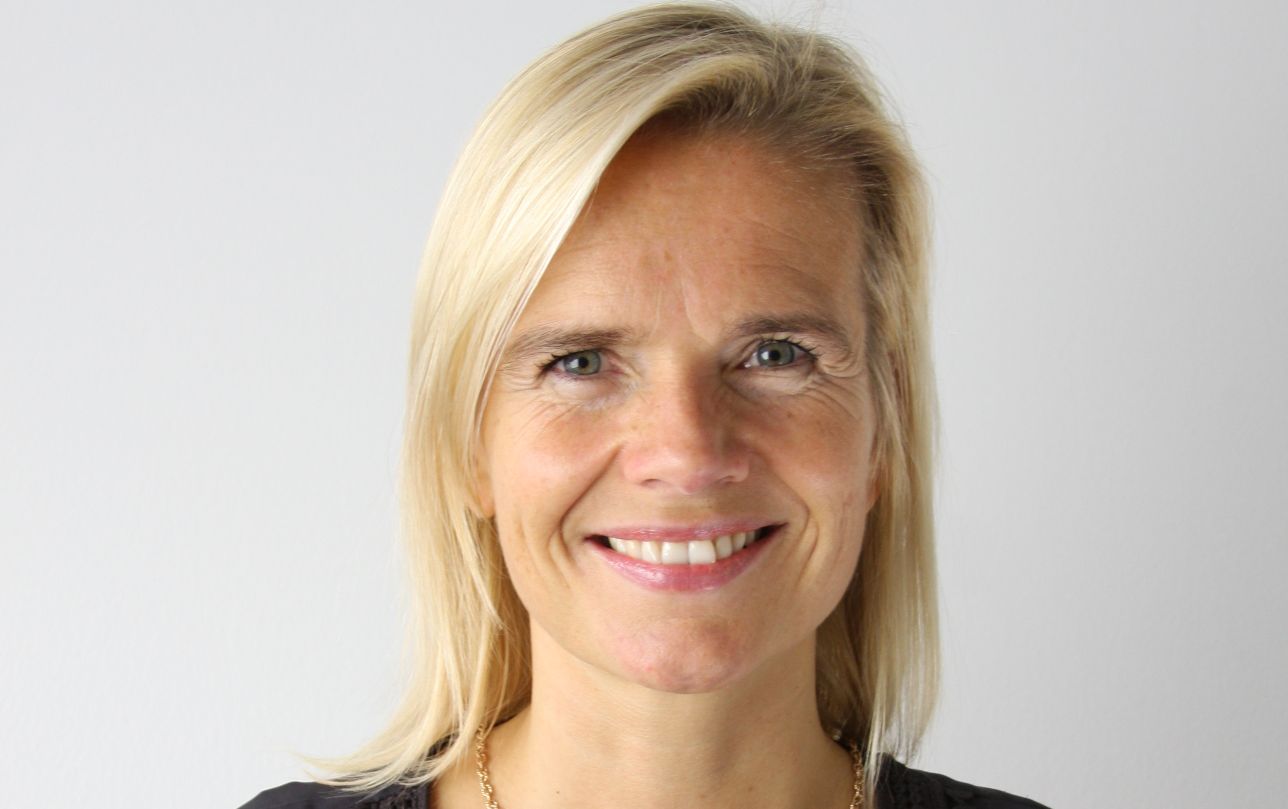 Voor interview- en lezingenaanvragen of aanvullende informatie kunt u contact opnemen met:
Charlotte Tomassen, PA
via tel:085-0640905
assistant@duravanoord.com